The CSBE/SCGAB Foundation Graduate Membership
The Foundation will pay the membership dues for first-time-ever Graduate Students. An application form (http://www.asabe.org/media/8701/csbe-asabe_application.pdf) should be completed by the graduate student and submitted by a faculty member attesting to first-time-ever status. The completed form can be emailed to This email address is being protected from spambots. You need JavaScript enabled to view it..
The CSBE/SCGAB Foundation Undergraduate Scholarship
The CSBE/SCGAB Foundation Undergraduate Scholarship is to recognize academic excellence among student members of the Society. The Scholarship can be awarded each year to the student member of the Society with the highest GPA in the preceding semester (based on a minimum of 24 credit hours and the GPA must qualify the recipient to appear on the Dean's Honour List). The Department Head or his/her designate will select one scholarship recipient per year per department. The amount of the award is $300.
The CSBE/SCGAB Student Team Competition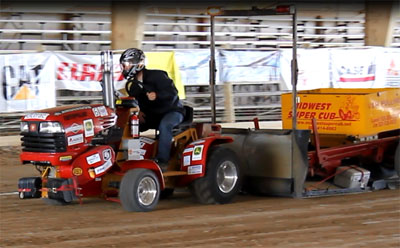 The Canadian Society for Bioengineering Foundation offers funding to eligible student teams that participate in a recognized bioengineering competition. The Foundation thereby encourages students to gain team work experience and to learn by comparing their efforts and ideas with others. Such projects also provide visibility for engineering and its role in improving agriculture, the food system and the environment.
Funding is equivalent to $100 per student member to a maximum of $500 per team. To be eligible, the team must be formed of at least two student members and participate in a bioengineering competition open to more than one academic institution. Team members eligible for funding must be student members of CSBE/SCGAB in good standing, i.e. annual dues are currently paid (otherwise students should provide photocopy of their application form or membership renewal).
To request funding, simply fill out the
downloadable form
and return to the CSBE | SCGAB Foundation, Department of Biosystems Engineering, E2-376 EITC Building, 75A Chancellor Circle, University of Manitoba, Winnipeg, MB R3T 5V6