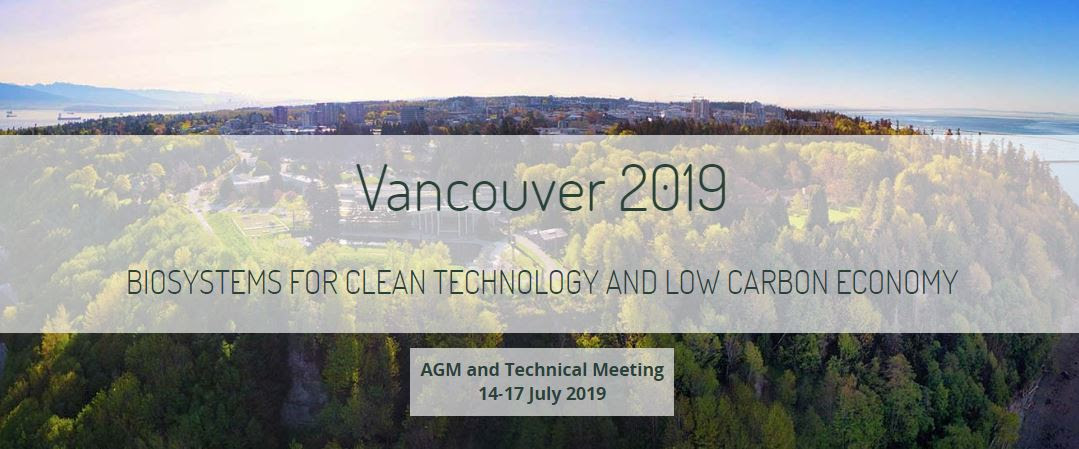 Please note that the early bird deadline to register for this year's CSBE Annual Conference is June 25. You can register here.
You can book your room at discount rate until Friday June 21. Don't wait!
The theme for this year is "biosystems for clean technology and low carbon economy". As a part of this year's program and to address the conference theme we have the following 7 keynote talks scheduled.
Dr. Digvir Jayas, Vice President Research, University of Manitoba and Acting President NSERC: Why should Biosystems engineers develop mathematical models as management tools.
Dr. Gary Bull Professor and head Natural Resources, Faculty of Forestry UBC: Climate change and bioeconomy
Vaughan Bassett, Vice President Pinnacle Renewable Energy: Sustainable wood pellet industry
Maria Wellisch, Senior Policy Advisor, AAFC: Canada's Emerging Bioeconomy and Agri-Innovation Programs
Dr. Scott Stanners, Director BC Bioenergy Network: BC's carbon economy a national pioneer
Dr. Chandra Madramootoo, Professor and Past Dean, McGill University: Canada as an Innovator in the Global Food System
Dr. Fernando Preto, Team Lead, CanMet Energy, Natural Resources Canada: Canada's Mission Innovation
Technical sessions will run from Monday July 15 to Wednesday July 17th. For a detailed program please visit: https://www.conftool.org/csbe-scgab2019/sessions.php
Looking forward to seeing you in Vancouver!